Visit Volkswagen Clarksburg, WV for All Your VW Tire Service and Sales Needs
Without good tires in good condition, driving your VW car or SUV would be both less comfortable and less safe. Our tire center is here to ensure that drivers from Adamston, Bridgeport, and beyond have the tire-related resources they need.
VW Tire Service Near Anmoore, WV
When you pick out your new tires, we'll be glad to mount and balance them for you (and, if they become unbalanced at any time during your drive, we can balance them again). Of course, this is just the very beginning of what we offer when it comes to tire service. Visit the service department at Volkswagen Clarksburg for services like: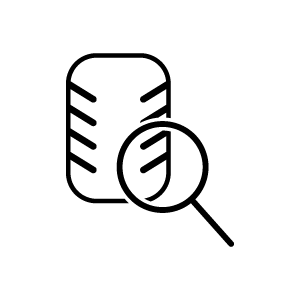 Tire Inspection
Tire inspections are a great way of making sure that your tires are at their best. When we inspect your tires, we'll check the tread depth and the tread wear pattern to make sure that there aren't any problems. We'll also test the tire pressure on all four tires and make adjustments if needed.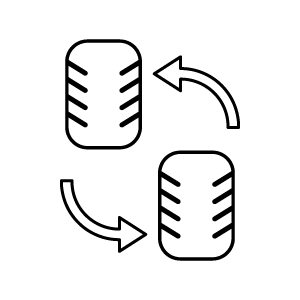 Tire Rotation
If your tires aren't rotated regularly, the front tires will likely wear down sooner than the rear. This means that you'd have to replace all your tires much sooner than otherwise expected. Tire rotation helps maximize your tires' longevity by ensuring more even wear.
Learn More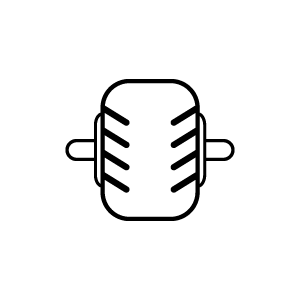 Tire Balance
Your tires should be appropriately balanced when they are mounted. Proper tire balancing allows your vehicle to drive smoothly and prevents your tires from wearing unevenly. Additionally, a well-balanced set of tires will prevent unwanted wear on the suspension components of your vehicle.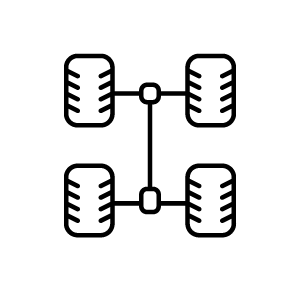 Wheel Alignment
You might know that misaligned wheels can make your drive dangerous by pulling your vehicle to one side or the other, but did you know that they can also cause your tires to wear down unevenly? At Volkswagen Clarksburg, we have the tools to inspect the camber, toe, and caster angles to check for misalignment, correcting the angles as needed for two and four-wheel alignments.
Learn More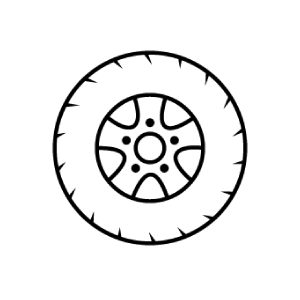 Flat Patching
You can't prepare for every tire issue, and even folks who take care of their tires may suffer a flat. But if it's caused by a puncture, we may be able to fix it!

Tire Sales
When your vehicle needs new tires, our tire store has exactly what you need: a selection of high-quality tires that are manufacturer-approved and designed to provide comfort, safety, and long-lasting performance.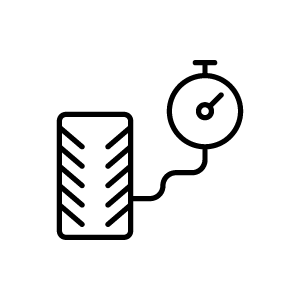 Tire Pressure Monitoring System
The Tire Pressure Monitoring System (TPMS) keeps tabs on your tires to ensure that they are all properly inflated, and we can help you deal with any TPMS problems by performing service on the system.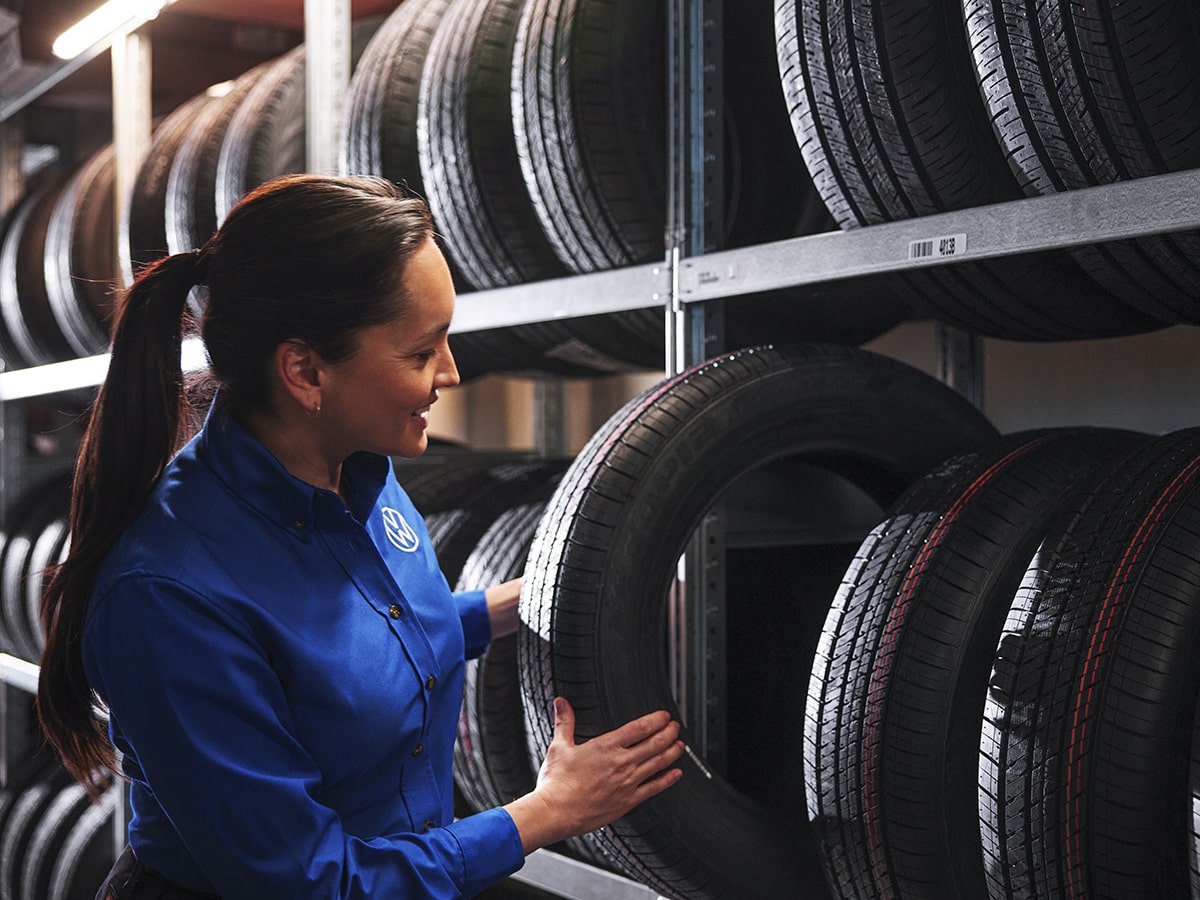 VW Tire Sales Near Nutter Fort, WV
Did you know that your tires need to have at least 2/32" of tread depth to drive legally? We'll check this when you bring your VW in for service, but you can check at home, too. Take a penny and insert it head-down into the tread grooves at several points. If part of President Lincoln's head is showing, you have at least 2/32" left. If not, you'll need new tires-and the tire store at Volkswagen Clarksburg is pleased to offer a selection of high-quality tires that have been approved by Volkswagen.
Schedule Tire Service at Volkswagen Clarksburg, WV
Ready to bring your VW in for tire service? Give us a call or use our online service scheduler. We look forward to seeing you soon at Volkswagen Clarksburg, serving Nutter Fort and beyond.