Volkswagen Tire Rotation Service at Volkswagen Clarksburg
At our service center of Volkswagen Clarksburg, your Volkswagen will be in the hands of certified technicians who have years of experience and auto services training. We serve the cities of Clarksburg, Nutter Fort, Bridgeport, Adamston, and. Anmoore. At our facility, we are committed to providing our customers with the best in auto care and customer service. We only use genuine OEM parts and accessories. For tire services, one of the most popular services at our location is tire rotation service.
What Is a Tire Rotation?
Tire rotation is the practice of moving the tires and wheels from one position to the other. The objective of tire rotation is to provide even wear to the tread of the tire. The tread is the surface of the circumference of the tire. It is the area of the tire that gets in contact with the road or ground. As the tire's contact area depends on a few factors such as the type of terrain, alignment of the wheels, and driving style, the tires tend to wear unevenly.
Why Get Tire Rotation?
Regular tire rotation provides some key advantages. The tires' life is maximized, allowing you to get maximum value from your investment in tires. It also improved the traction from the road, which translates to improved handling of the vehicle. It also helps decrease the noise from the tires and reduces the vibrations from the road. This makes for an enjoyable and comfortable experience for the passengers of the vehicle. Regular tire rotation also helps reduce the stress on the suspension and steering system of the vehicle. In the long-run, this will help minimize maintenance and repair expenses for the vehicle.
The Service Interval for Tire Rotation
The recommendation for a tire rotation's service interval should be provided by the tire manufacturer. Certain tire manufactures require a periodic tire rotation as a requirement for the tire warranty. If you are unsure about the tire manufacturer's recommendation, you can bring your vehicle to our service center, and our qualified technicians will be glad to guide you. At Volkswagen Clarksburg, we recommend that you have tire rotation every 10,000 miles or at least once a year. This could change depending on the type of tire, type of vehicle, and driving conditions.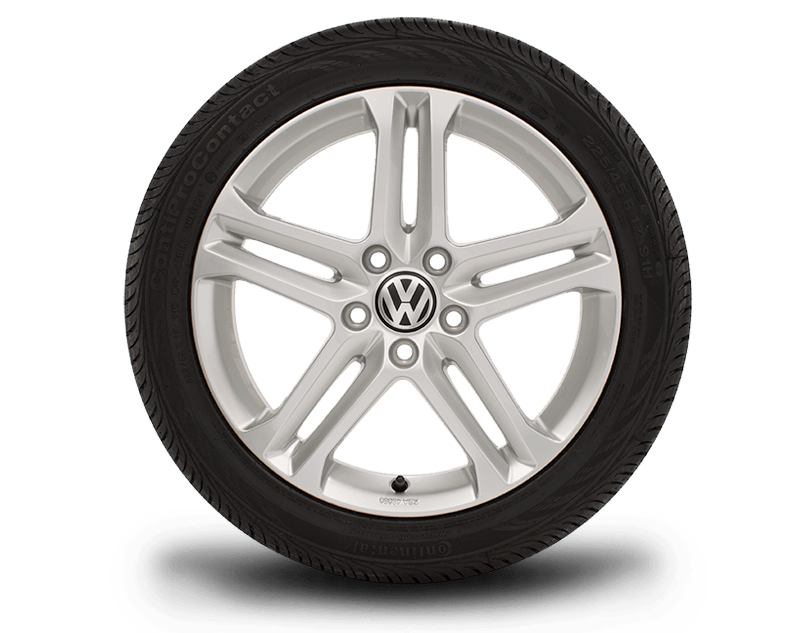 Book a Tire Rotation Service With Us at Volkswagen Clarksburg
You book an appointment with us, you can give us a call, or you can contact us through our website. With our affordable pricing, you will save on auto services and parts. We also run several discounts and promotional programs, so make sure to check our specials webpage for the latest offers.
Schedule Service
Volkswagen Clarksburg Service Department Amenities
Free Wi-Fi
Complimentary Beverage & Coffee
Certified Technicians
Service Xpress Department
Comfortable Waiting Area
State-of-the-Art Facility
Extended Hours
Saturday Service Hours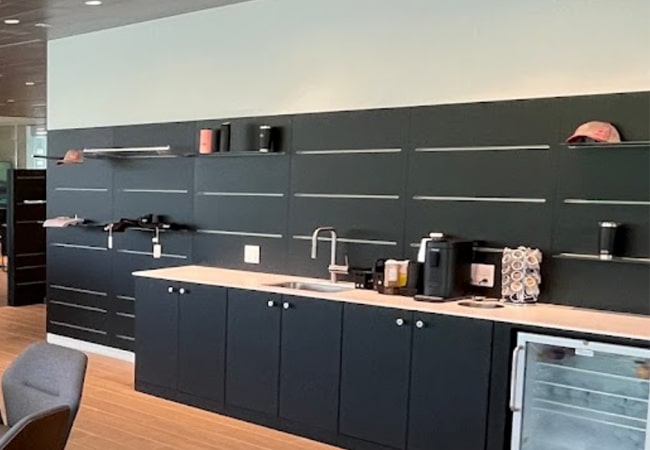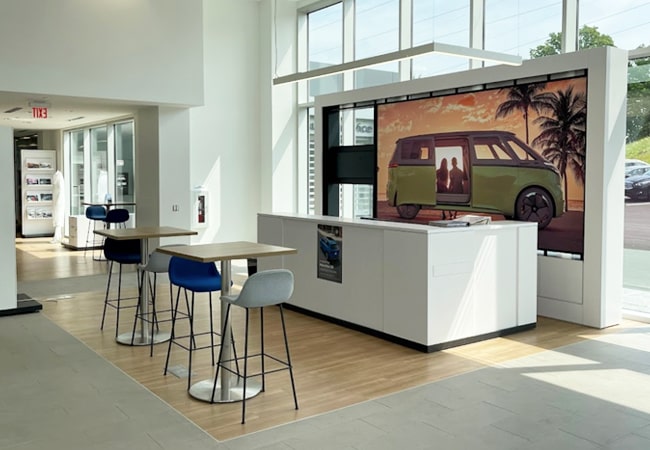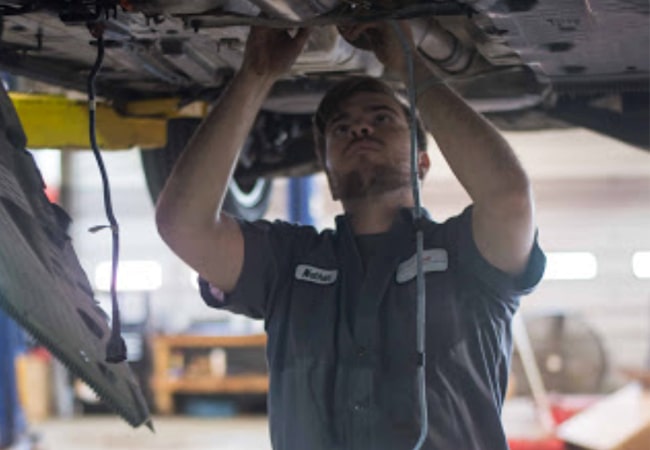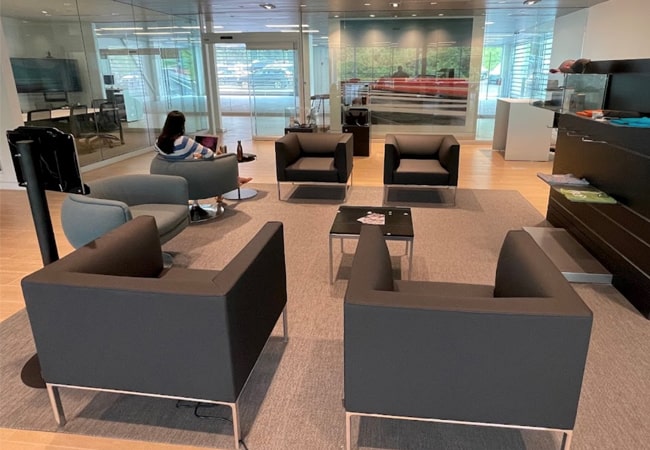 ---