When Your Volkswagen Needs an Oil Change, Come to Volkswagen Clarksburg
There's no getting around it: vehicles with internal combustion engines need regular oil changes to stay in good operating condition. When your Volkswagen is due for an oil change, make sure it gets the quality oil and service it deserves. At Volkswagen Clarksburg, we proudly provide VW oil change service to drivers in Nutterfort, Anmoore, and beyond. Once you've read more about our oil change services on this page, stop by our service center at Volkswagen Clarksburg for your VW model's next oil change.
Oil Changes Services
Full Synthetic - Volkswagen models made since 2004 all require synthetic oil, so Volkswagen Clarksburg carries VW-approved synthetic oil. In addition to being necessary for your VW, synthetic oil is also simply better than conventional. It keeps your engine better-lubricated thanks to its even molecular structure, and it functions better in extreme temperatures. Its detergent additives can help keep your engine cleaner, and it even lasts longer than conventional oil. When you use synthetic oil, you will only need to have an oil change about once a year or every 10,000 miles (whichever one comes first).
Learn More
Conventional - Older VW models may use conventional or semi-synthetic oil. However, in many cases, we recommend upgrading to synthetic.

Diesel - Diesel engines require special oil that differs from the engine oil used in gas engines. In addition to having a different viscosity, this oil also has extra anti-wear additives to match the more robust diesel engines.
Learn More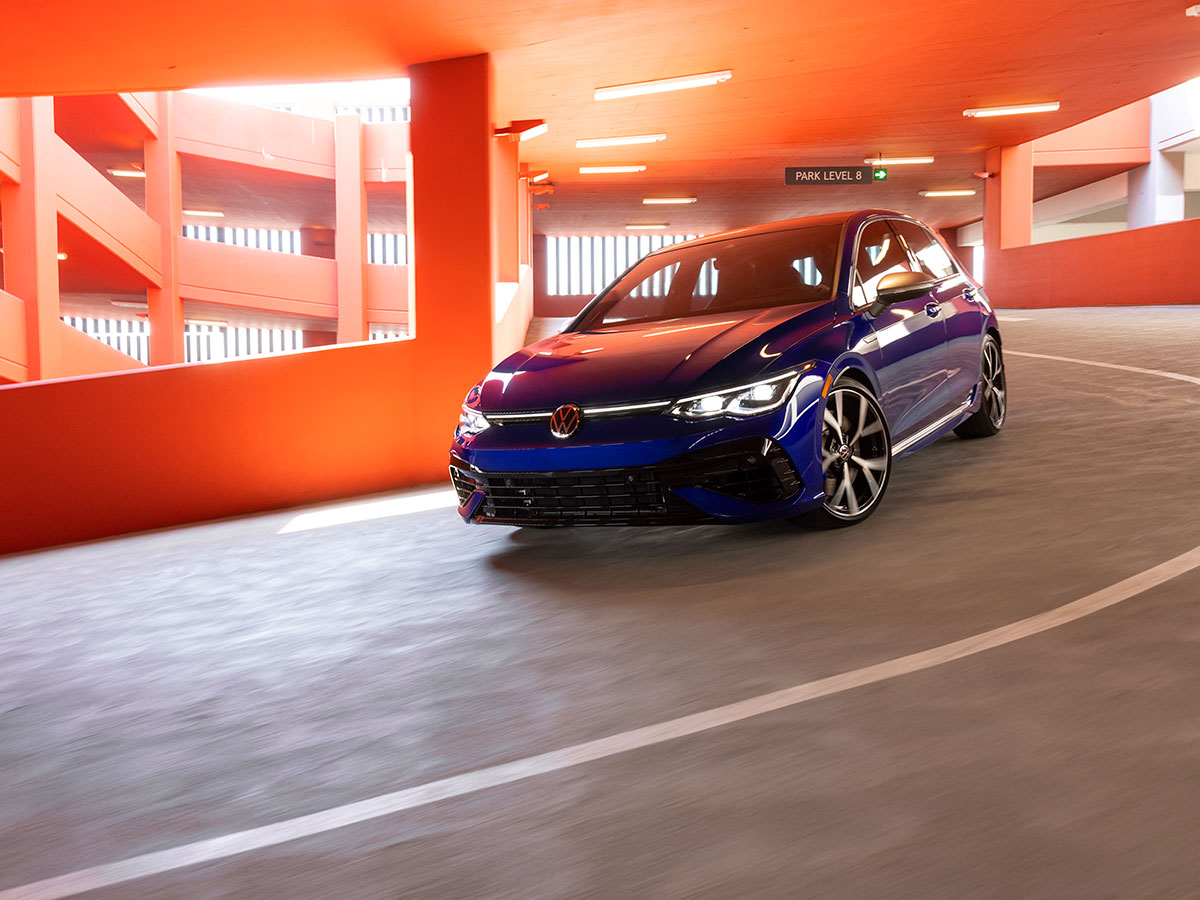 Why Does My VW Need an Oil Change?
Internal combustion engines have many moving metal components that need to be kept lubricated to avoid being destroyed by friction. The engine oil is what acts as a lubricant, but it does not last forever. As time goes by, the oil will begin to break down and become less effective at lubricating the engine. If you do not change the oil in time, the engine may suffer irreparable damage. When the oil is changed, the filter must also be changed. We use OEM oil filters and parts at Volkswagen Clarksburg.
Schedule Your Next Oil Change at Volkswagen Clarksburg, Serving Bridgeport and Nutter Fort, WV
When you're ready to bring your VW to Volkswagen Clarksburg for an oil change, you can schedule your service appointment online. Then, come to the Volkswagen Clarksburg service department to experience our exceptional service for yourself. We look forward to seeing you at Volkswagen Clarksburg.