Visit Volkswagen Clarksburg, WV for Top-Notch VW Service
That's because we offer the type of care and skill that your Volkswagen deserves. Our technicians have all been trained by VW, and our use of OEM parts means that your vehicle will stay safely under warranty and won't lose any of the high-quality engineerings it's known for. If you have also any messages regarding recalls, come to Volkswagen of Clarksburg today!
Common VW Service Near Adamston, WV
Volkswagen models are known for being truly exceptional cars and SUVs, and the best way to ensure that yours will continue to serve you well is to bring it in for regular service. Scheduled maintenance can end up saving you lots in the long run since taking care of your VW now can help you avoid more expensive repairs down the road. Come to the service department at Volkswagen Clarksburg for services like: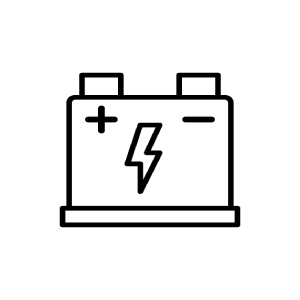 Battery Service
Nobody likes being stuck in need of a jump start. At Volkswagen Clarksburg, we can test your battery to see whether you'll need a battery replacement soon or if you're still good to go.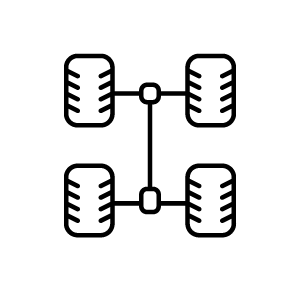 Wheel Alignment Service
The wheels on your VW start out perfectly aligned, but time and bumps can knock them out of alignment. Since misaligned wheels can make your drive more dangerous and more expensive, it's best to have your alignment checked regularly. If needed, we can adjust the camber, toe, and caster angles to bring your VW back into alignment with a two or four-wheel alignment.
Learn More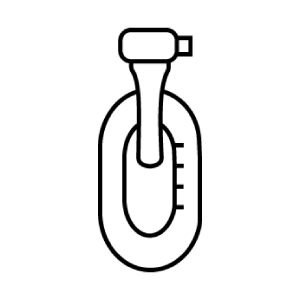 Transmission Service
The transmission in your Volkswagen doesn't need frequent service, but regular transmission fluid exchanges are vital to ensure that your transmission lasts as long as possible.

HVAC Service
The Heating, Ventilation, and Air Conditioning (HVAC) system in your vehicle keeps you cool in warm weather, warm in cold weather, and comfortable in humidity, and we can perform services to ensure that it stays at its best.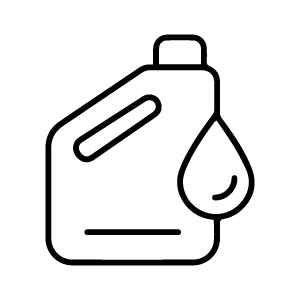 Fluids Service
Your vehicle has a number of fluids that need to be changed regularly, including the engine oil, automatic or manual transmission fluid, engine coolant fluid, brake fluid, and other fluids that are vital to your vehicle's functioning.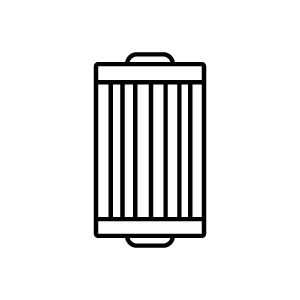 Filters Service
Your vehicle's oil filter, fuel filter, and engine air filter all keep contaminants from entering the engine, and the cabin air filter prevents airborne particles from coming into your cabin; we can change all these filters when necessary.
---
Air Duct Cleaning Service
Exhaust System
Water Pump Replacement
Engine Air Filter Replacement
Rear Axle Replacement
Timing Belt Inspection & Replacement
Differential Service
Shocks & Struts Inspection & Replacement
Serpentine Belt Inspection
A/C Inspection
Fuel System Cleaning Service
Fuel Filter Replacement
Car Wash & Full Detailing Service
Head Gasket Repair or Replacement
Alternator Service
A/C Recharge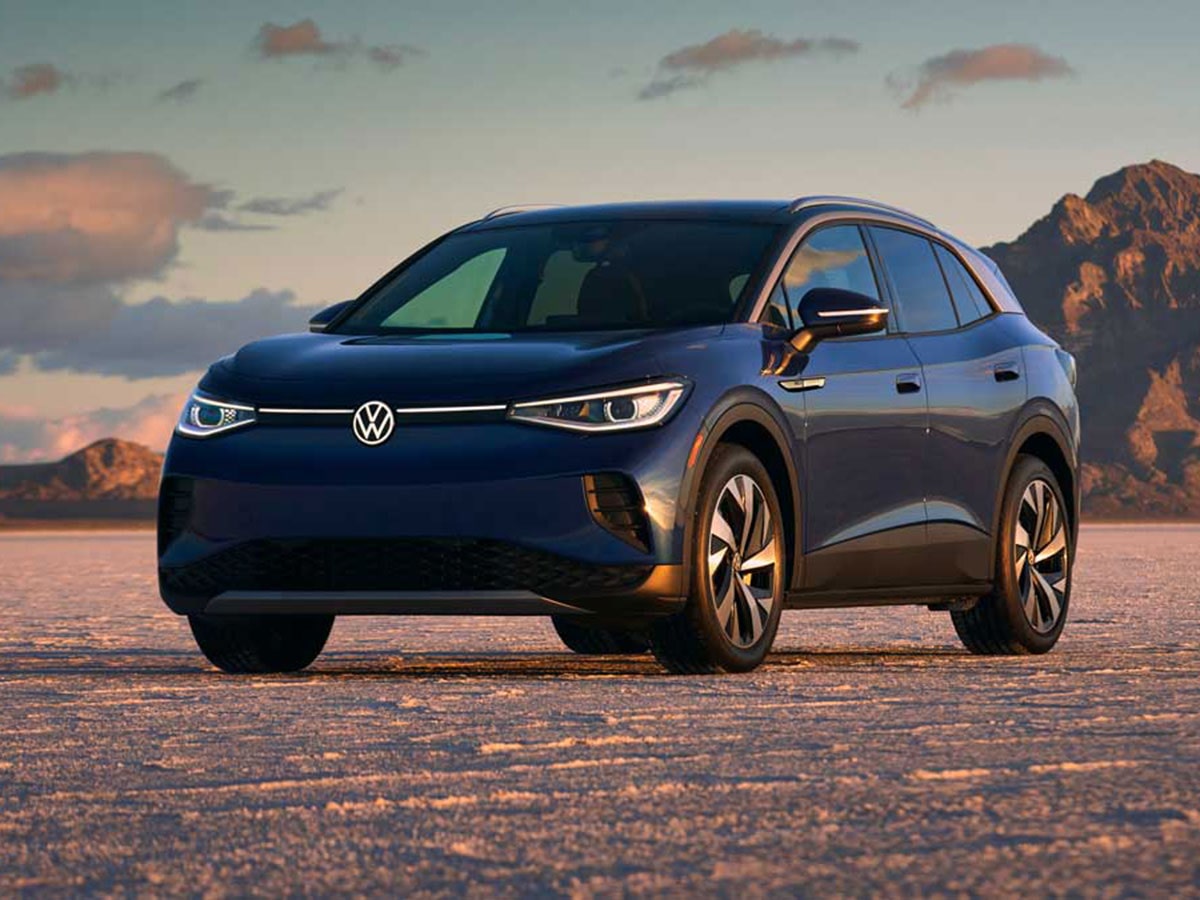 Service By Model
Volkswagen Golf
Volkswagen ID4
Volkswagen Jetta-GLI
Volkswagen Passat
Volkswagen Jetta
Volkswagen Taos
Volkswagen Golf-GTI
Keep Your Volkswagen At Its Best with Service from Volkswagen Clarksburg, WV
Volkswagen is known for its precision German engineering, which is part of what makes models like the Jetta and Beetle so popular. Precision engineering is best maintained with certified services, like what you'll find at Volkswagen Clarksburg. Our dedication to keeping your Volkswagen at its best makes us well worth a trip from Nutter Fort or Bridgeport, WV. What's more, we offer regularly updated coupons to help you save even more on our Volkswagen service. If you are in a hurry, come check out our Xpress service department. Come see how we can help your Volkswagen by scheduling an appointment at Volkswagen Clarksburg, not far from Clarksburg, WV.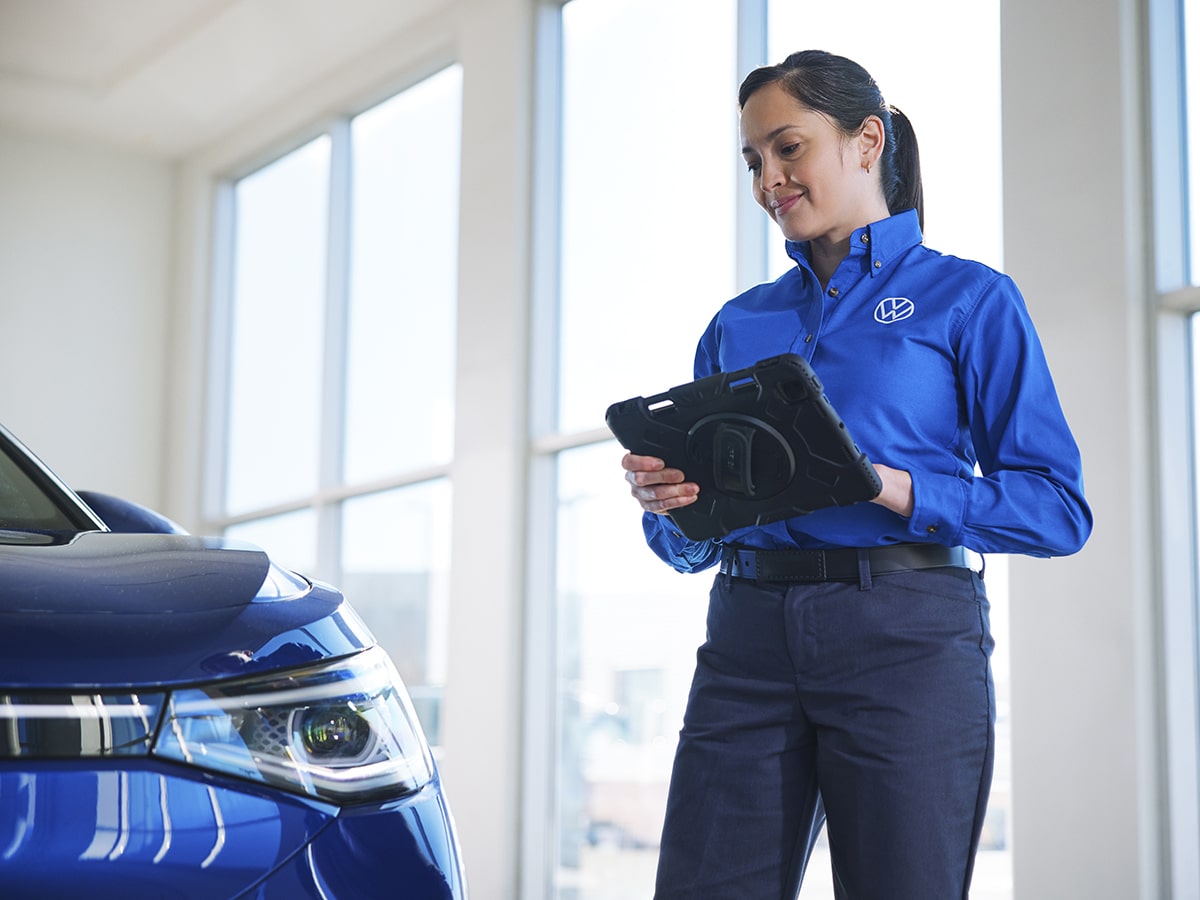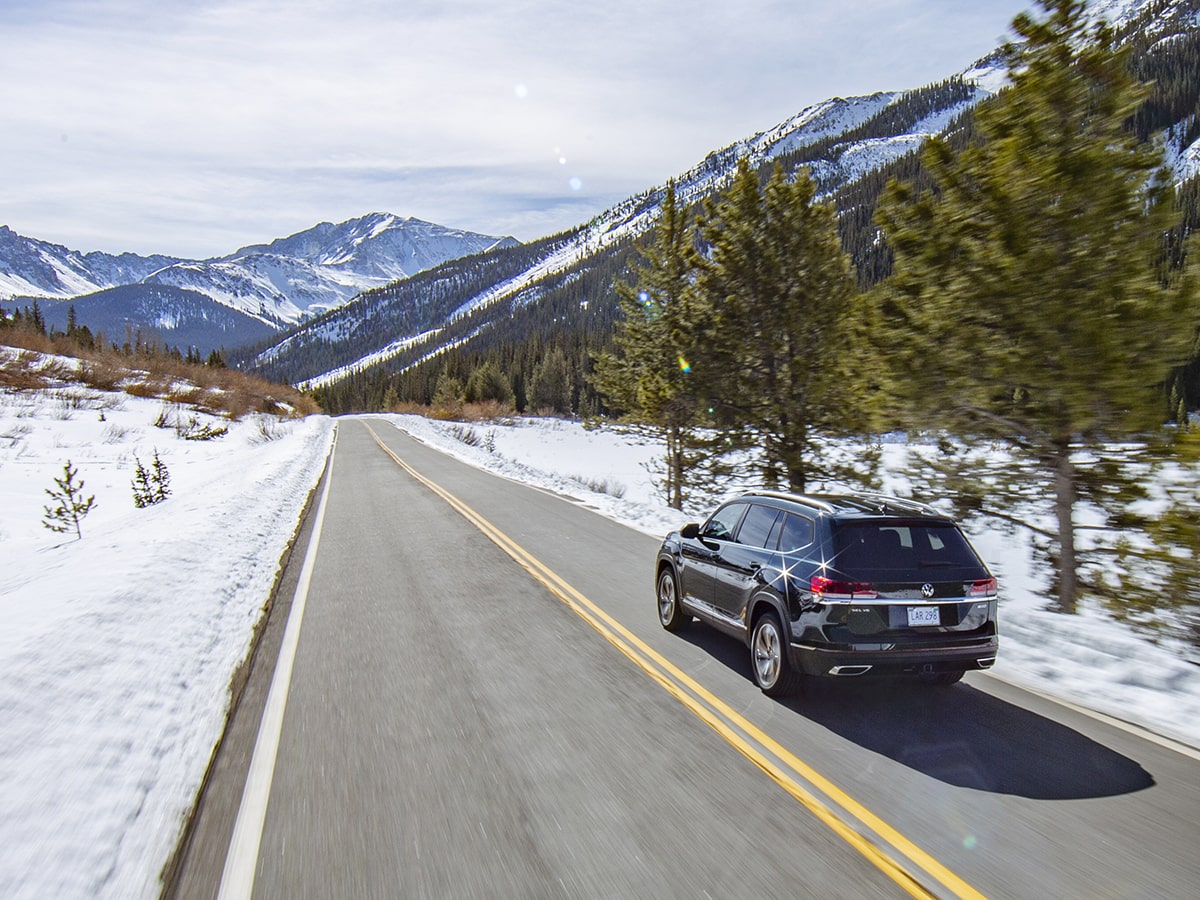 Schedule VW Service at Volkswagen Clarksburg, Near Anmoore, WV
When you're ready to schedule your service appointment, our online service scheduler makes it easy. We look forward to seeing you at Volkswagen Clarksburg!