Complete Car Battery Replacement Services from Volkswagen of Clarksburg in Clarksburg, WV
If you live in the local Clarksburg, WV area, then you know that you need a reliable vehicle to get you from place to place. That is where we can help you. Learn more about car batteries for your VW from Volkswagen of Clarksburg!
How Are Car Batteries Replaced in Nutter Fort, WV?
When you arrive at Volkswagen of Clarksburg in Nutter Fort, WV, we will check your old battery first to make sure that it is truly dead. We will then remove the dead battery and polish the terminals to make sure that the new battery has a solid connection. Finally, we will place the new battery in its place and ensure that it has a strong connection as well. Finally, we will send you on your way with a new battery that will last for years!
What Are the Signs of a Failing Battery in Bridgeport, WV?
If you drive a VW in Bridgeport, WV, then you need to keep your eyes open for the signs that your car battery might be failing. One of the first signs that you might have a problem with your car battery is if you routinely need to jump your car to get it going. This is a sign that the battery is not providing the engine with the power it needs. Second, if you turn the key and simply hear a repetitive clicking noise, this is another sign that your battery is dead. Finally, if you notice that your electrical systems appear to be going haywire regularly, this is another symptom of a VW car battery that might be dead.
How Often Should I Get a Volkswagen Battery Replacement in Adamston, WV
At Volkswagen of Clarksburg, we want to make sure that you get as much use out of your car battery as possible in Adamston, WV. In general, you should expect that your VW battery is going to last for somewhere between 2 to 4 years. When you need a new car battery for your VW, we will leverage our connections with some of the industry's top names. That way, we can provide you with the best battery for your car at the lowest price possible.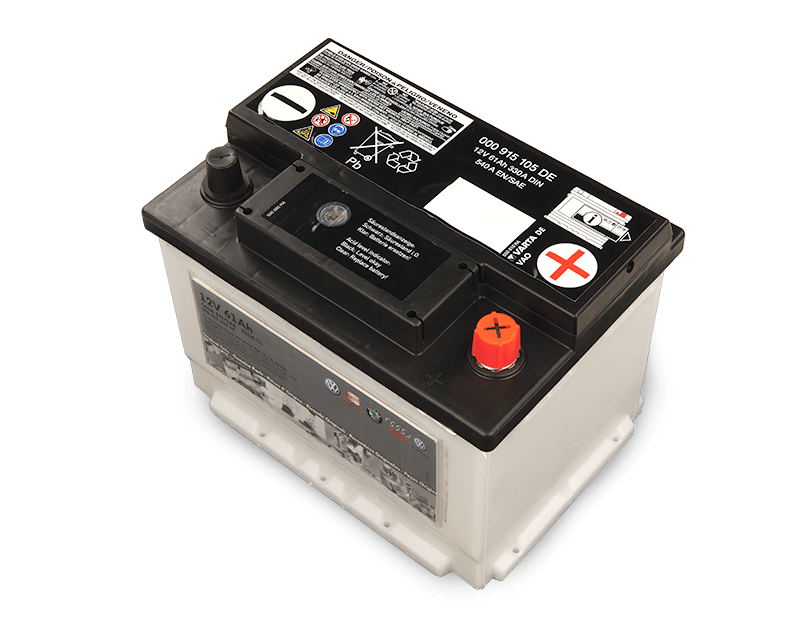 Contact Volkswagen of Clarksburg for All Car Battery Needs in Anmoore WV!
If you are looking for help with your car batteries in the local Anmoore or Clarksburg, WV area, then look no further than the Volkswagen of Clarksburg service center. Contact us or give us a call today to make an appointment with a local, certified mechanic with our team!
Schedule Service
Volkswagen Clarksburg Service Department Amenities
Free Wi-Fi
Complimentary Beverage & Coffee
Certified Technicians
Service Xpress Department
Comfortable Waiting Area
State-of-the-Art Facility
Extended Hours
Saturday Service Hours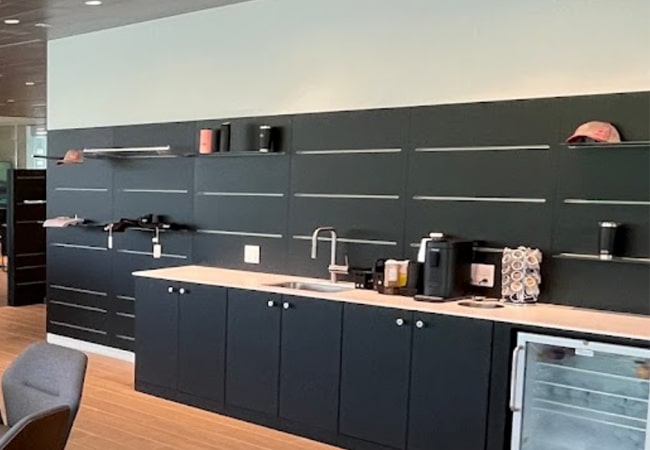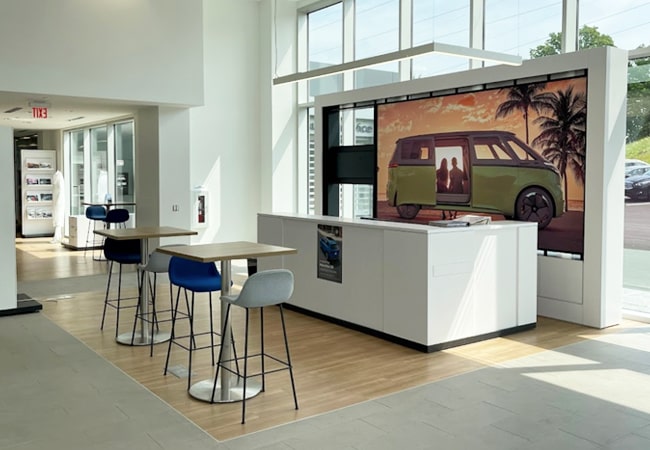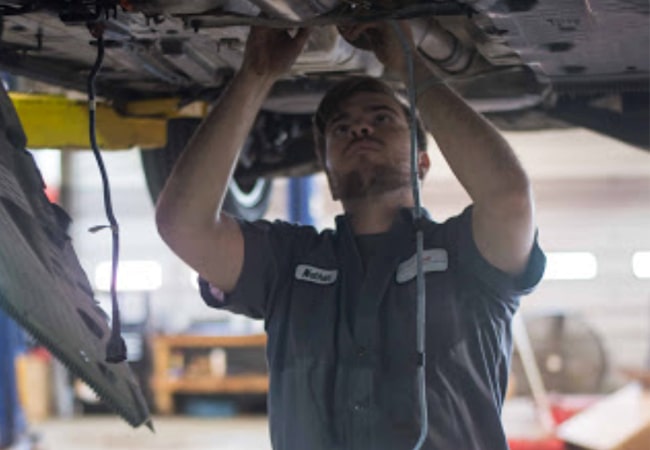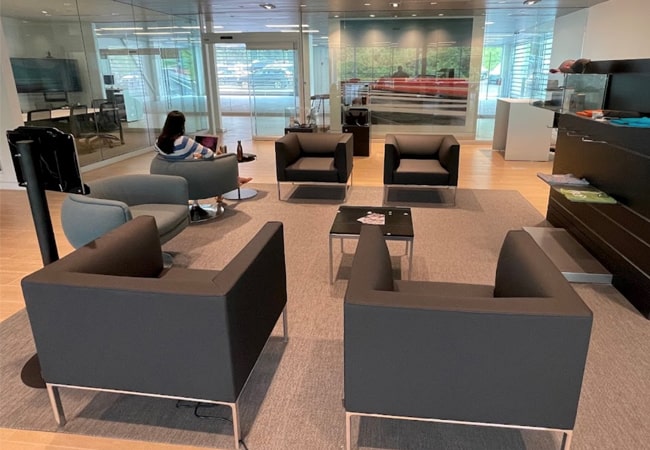 ---