Volkswagen Model Recalls in Clarksburg
Did you get a recall notification from Volkswagen? We understand that getting a recall notification can be overwhelming and confusing. Allow us at Volkswagen Clarksburg to guide you through the entire recall process. We are a Volkswagen authorized facility with access to Volkswagen OEM parts. Our technicians are trained to follow factory-approved procedures and protocols for auto service. They are also fully aware of local, state, and federal regulations for auto repairs. If you have received a vehicle recall, we recommend you get the service quickly as there might be an urgent or serious issue with your Volkswagen that requires a fix.
What is Recall Service?
There are different types of automotive recalls. The most common type of recall is a safety recall, which the vehicle manufacturer issues if one or more of the vehicle models have a safety defect. The National Highway Traffic Safety Administration (NHTSA) can also prompt the vehicle manufacturer to issue a recall if NHTSA determines a model to not meet minimum safety standards. To check how the safety rating of your vehicle compares to other makes and models, you can visit the IIHS website.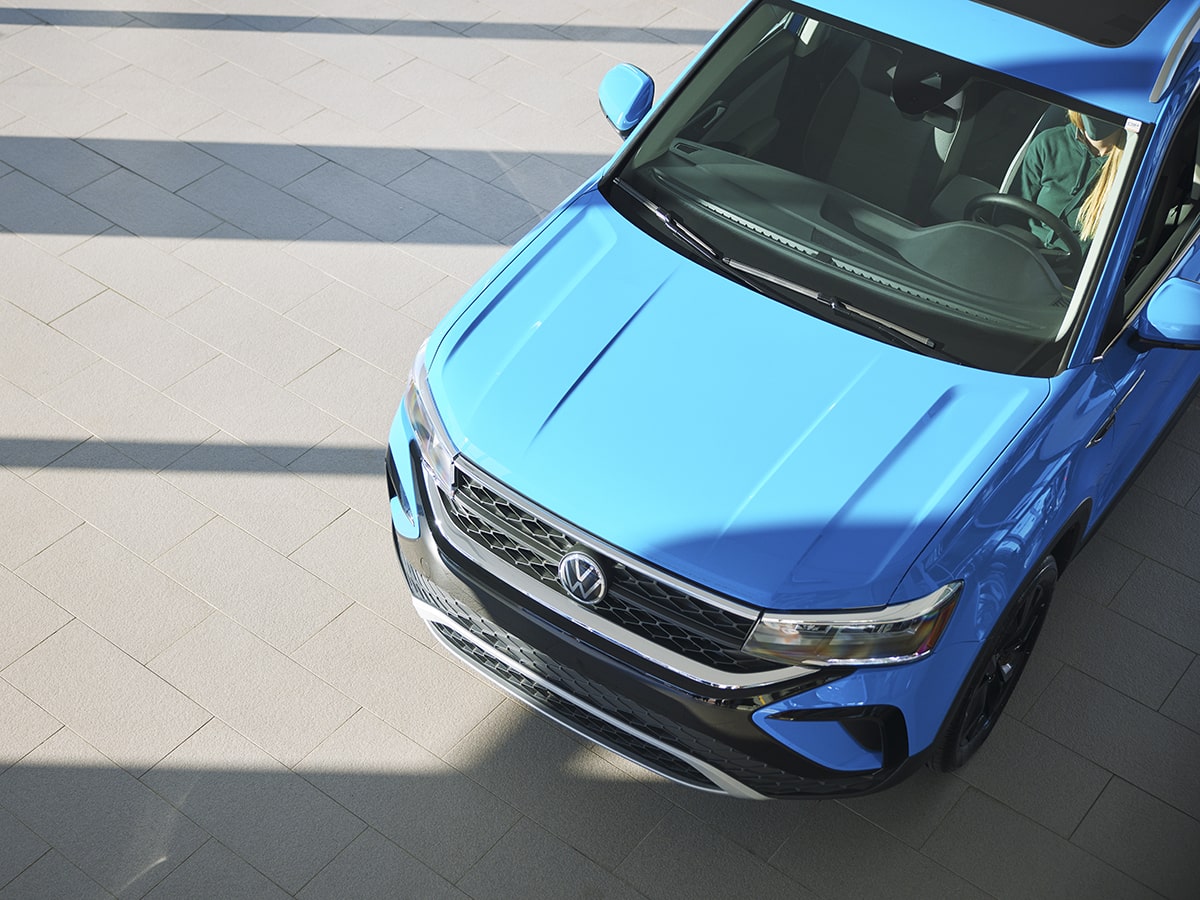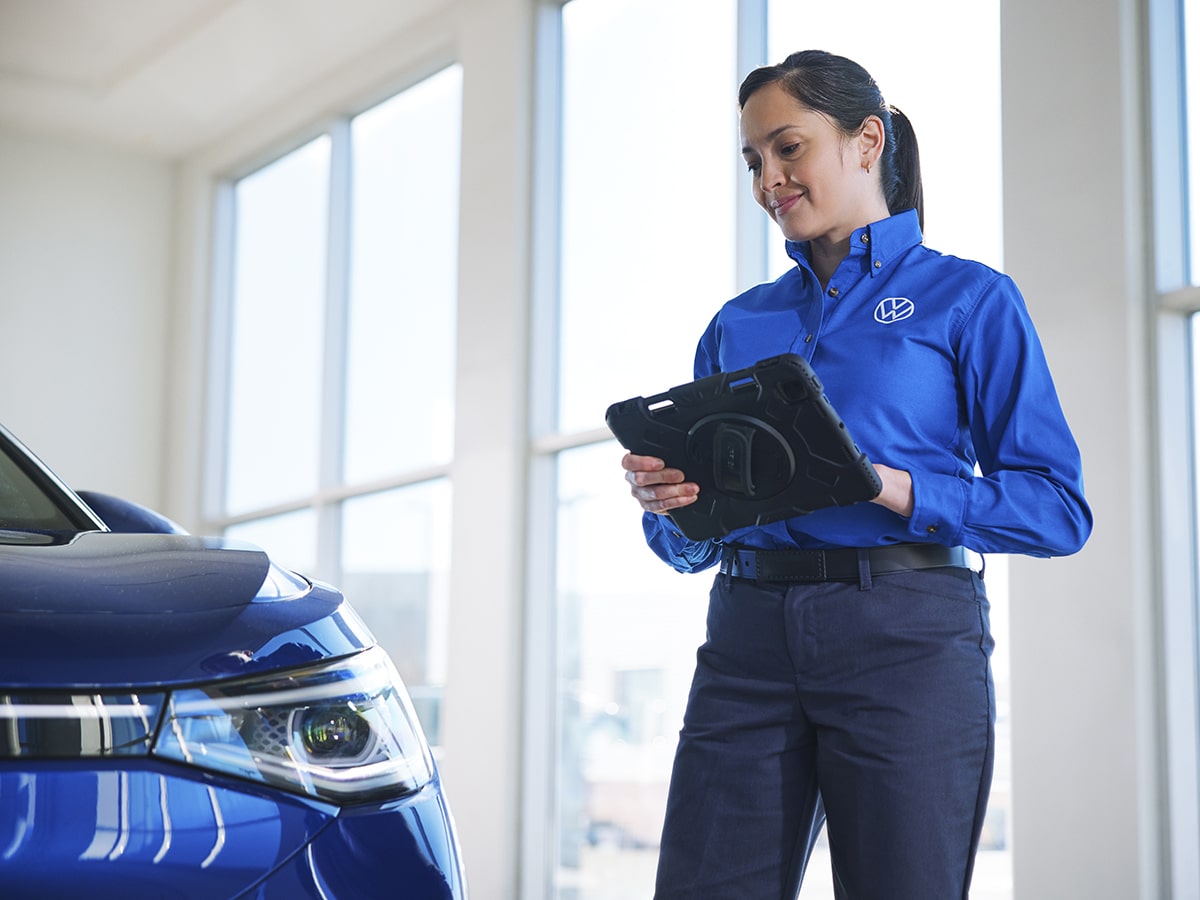 What are the Common Reasons for a Safety Recall?
For safety-related issues, a recall might be issued to fix a problem with the airbags, tires, seat belts, car seats, brakes, or other components of the vehicle. Some of the modern vehicles also have several electronic safety systems to assist the driver. A safety recall might be related to a malfunction with one of these electronic systems.
Up-to-Date Volkswagen Recall Information
At Volkswagen Clarksburg, we offer the latest information about Volkswagen recalls. We also update your contact information if we need to contact you for a recall service. You need to bring your vehicle to a Volkswagen authorized service center to get recall service. The recall repair or service will be free of cost as long as you get the service within the deadline. The recall notification should contain the recall schedule, including any deadlines to get the service. It should also have a time frame for how long the recall service or repair will take at the service center.
Schedule a Recall Service at Volkswagen Clarksburg
If you would like to get a recall service at Volkswagen Clarksburg, we encourage you to contact us for a recall service appointment. We can be reached over the phone or website. Our website offers an online tool for service scheduling that makes it quick and easy to set up an appointment. Our staff can also arrange for a rental car service, an Uber/Lyft ride, or towing service. We look forward to seeing you at Volkswagen Clarksburg.