Volkswagen-Certified Parts in Clarksburg, WV
At Volkswagen Clarksburg, we offer a complete range of auto services, genuine OEM parts, and accessories. Our facility is located in Clarksburg, WV, close to Adamston, Nutter Fort, Bridgeport, and Anmoore. We have an extensive range of items in our Parts Department. As an approved Volkswagen dealership and service center, we take great pride in our customer service. From the time you pull into our service center until you drive away, our team will ensure your vehicle gets reliable and efficient auto service.

Filters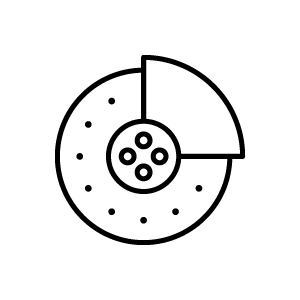 Brakes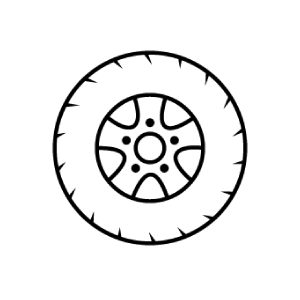 Tires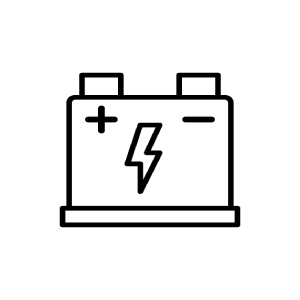 Batteries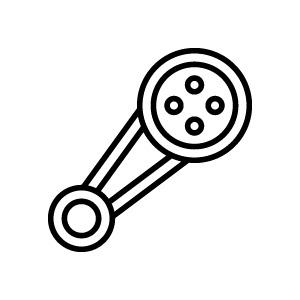 Belts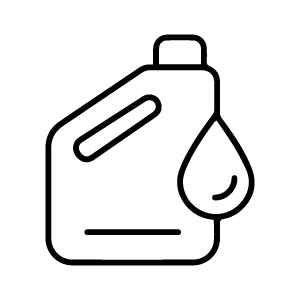 Fluids
Genuine OEM Volkswagen Parts
Whether you are looking for genuine Volkswagen parts such as OEM brake pads or an engine air filter, we offer a complete range of OEM items at Volkswagen Clarksburg. For parts, we offer items for several vehicle systems, including the engine, transmission, HVAC, suspension, steering, tires, and more. We also offer high-quality automotive fluids such as coolants, engine oil, and more. As you can imagine, OEM Volkswagen parts are made to fit perfectly with Volkswagen vehicles. The perfect fit translates into optimum performance. The quality of materials allows these items to last longer than comparable aftermarket items. As a Volkswagen owner, you don't want to downgrade your vehicle's reliability. With OEM parts, you can be sure that parts or accessories will be of high quality and offer the reliability associated with Volkswagen vehicles. In case there is a defect in the product, the Volkswagen OEM warranty supports OEM parts.
Visit us at Volkswagen Clarksburg for Certified Auto Services
We have invested in our technicians so they can deliver the best in auto care. All of our technicians are experienced with Volkswagen vehicles and have received certification as professional automotive technicians. If you need any type of service such as part replacement, repair, installation, or other types of services, our certified technicians are available at Volkswagen Clarksburg. To schedule service, we can be reached through our website or phone. Along with OEM parts and accessories, we also offer the services of our professional and friendly staff. There is no need to assess compatibility with OEM items. Still, if you have any concerns, our parts and accessories specialists can guide you in technical specifications and compatibility with your vehicle. You can also stop by our express service department for basic Volkswagen maintenance. We look forward to seeing you at Volkswagen Clarksburg.