VW Accessories Near Clarksburg, WV
At Volkswagen Clarksburg, we offer a complete range of auto services, genuine OEM parts, and accessories. Our facility in Clarksburg, WV, is close to Adamston, Nutter Fort, Bridgeport, and Anmoore. We have an extensive range of items in our Accessories Department. As an approved Volkswagen dealership and service center, we take great pride in our customer service. From the time you pull into our service center until you drive away, our team will ensure your vehicle gets reliable and efficient auto service. Whether you are looking for genuine Volkswagen accessories such as floor mats or mud flaps, we offer a complete range of OEM items at Volkswagen Clarksburg. We offer items that can help protect your vehicle, increase comfort for passengers, add additional storage, improve functionality, and more. We also provide accessories for entertainment such as stereo systems and tablet holders.
Best Selling Volkswagen Accessories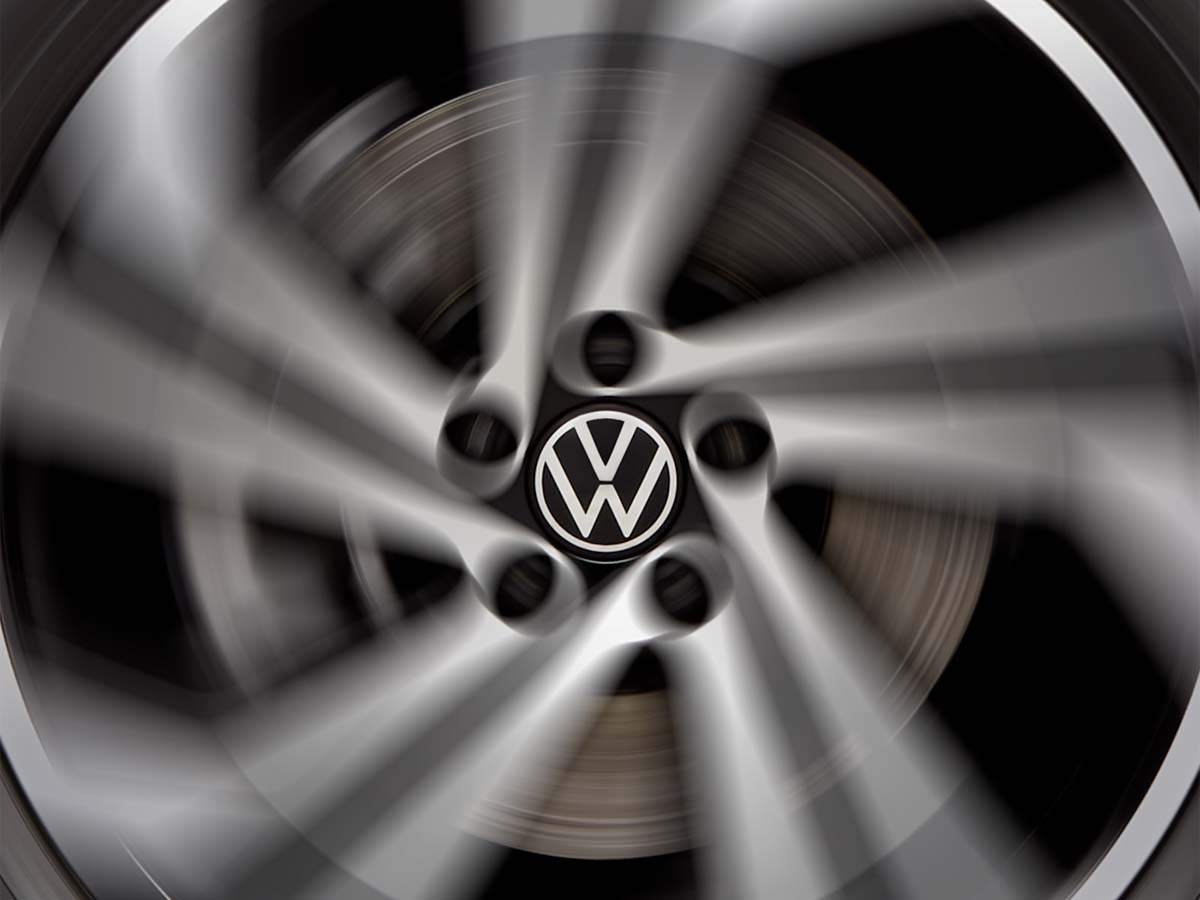 Wheel Accessories
If you've been interested in getting a new set of rims for your vehicle, check out the OEM wheels we carry in our accessories department. Not only do these wheels look great, but they are high in quality and designed to fit your vehicle; come check out our extensive stock!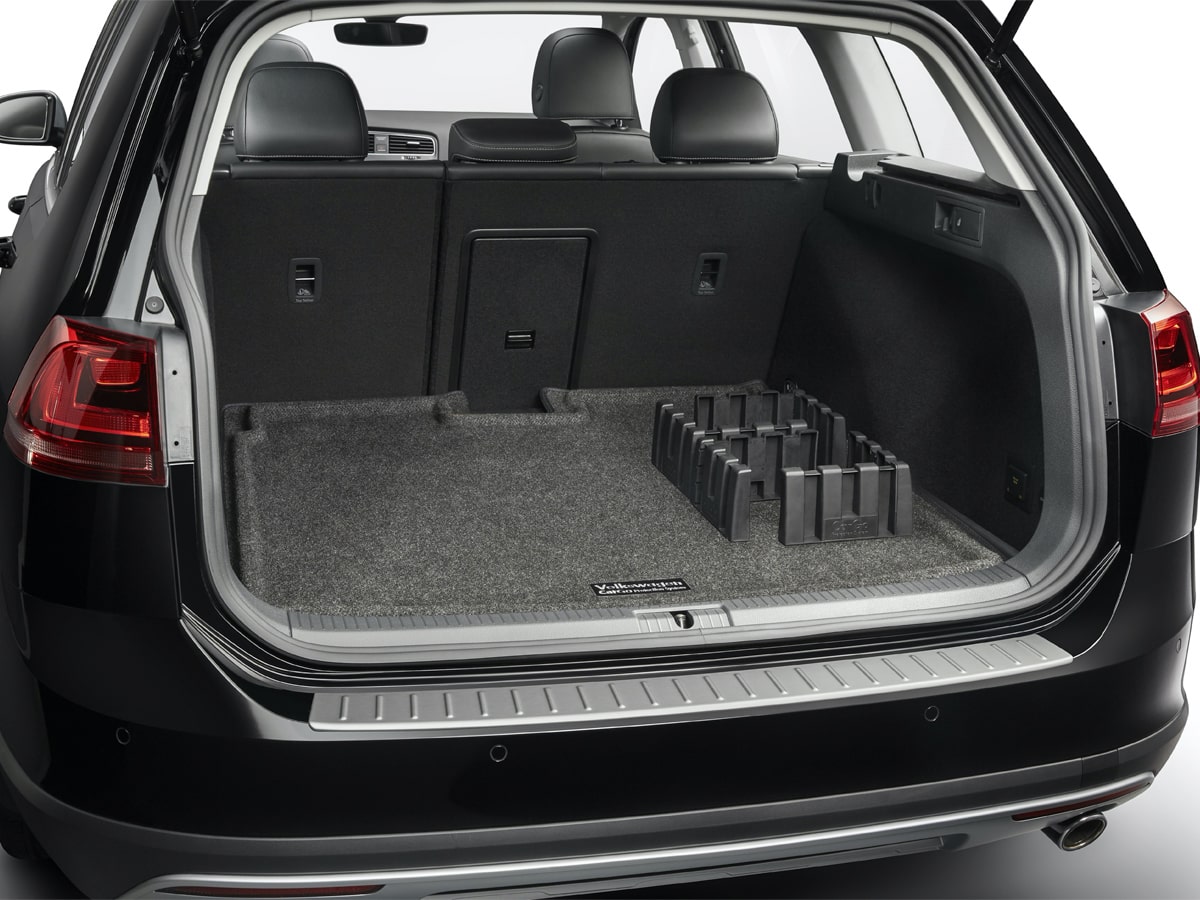 Comfort and Protection
Keeping your vehicle protected is easy with accessories like all-weather floor mats, trunk liners, car covers, and more; you can also stay comfortable with a variety of comfort accessories. We have these accessories in stock and can help you pick the ones that are right for you!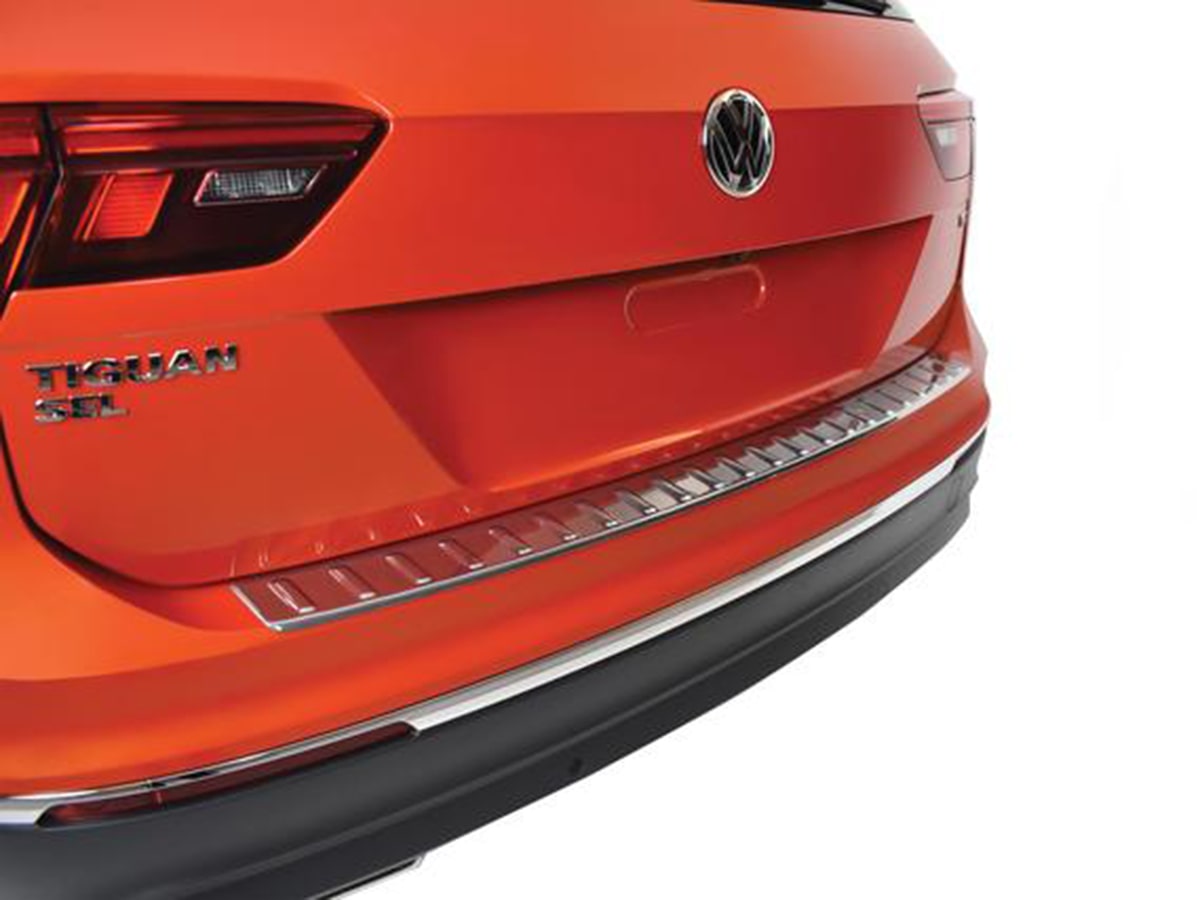 Style and Design
Whether you're interested in outfitting your car with a sleek spoiler or you want to add extra exterior trim to accentuate your vehicle's already impressive looks, come by our accessories department! Our experts can help you figure out how to make your vehicle look its best.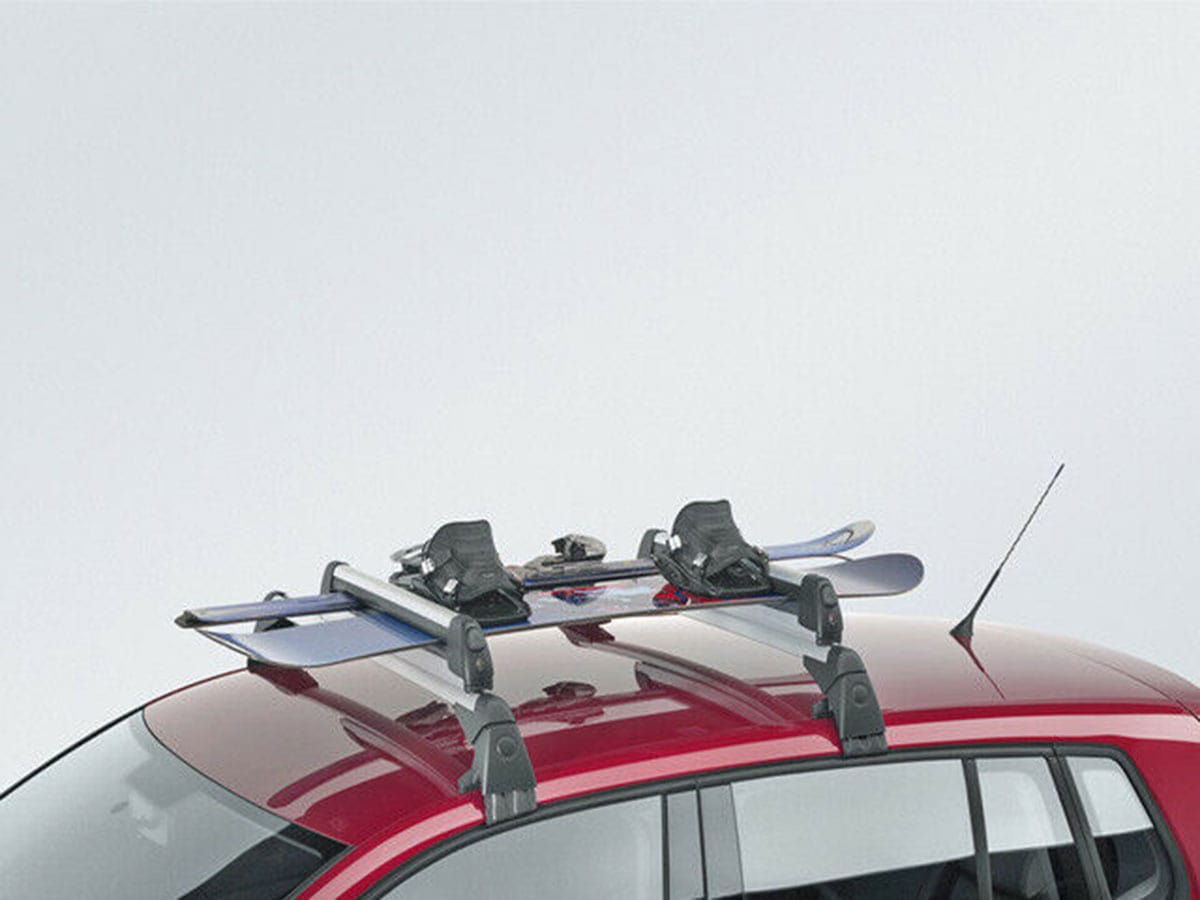 Utility
Making the most out of your vehicle is easier with utility accessories! With rooftop carriers and other accessories, you can make your vehicle provide even better service.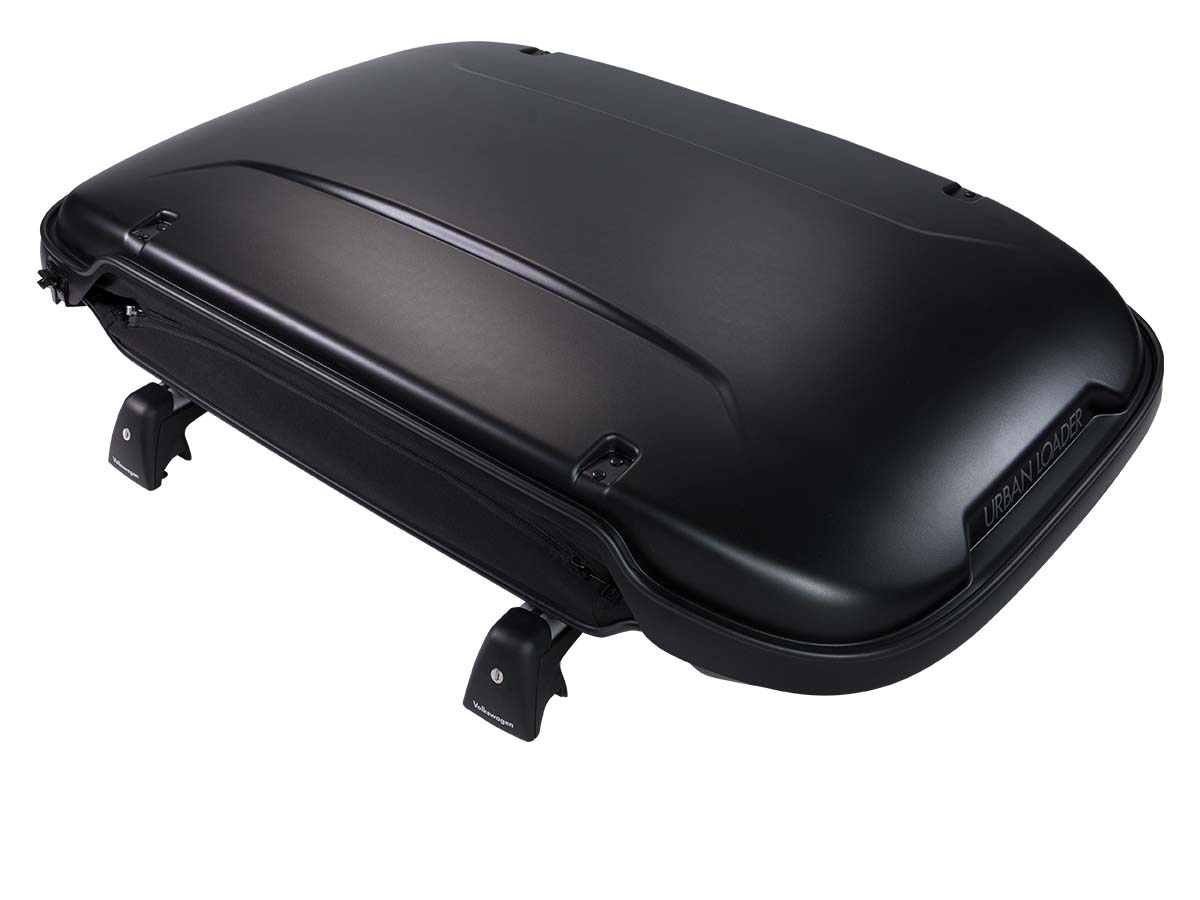 Storage
Storing cargo can be difficult on its own, but we have a number of accessories that can make it easier. Whether you're looking to extend your storage capacity or organize your cargo area, you can find what you need in our well-stocked accessories department.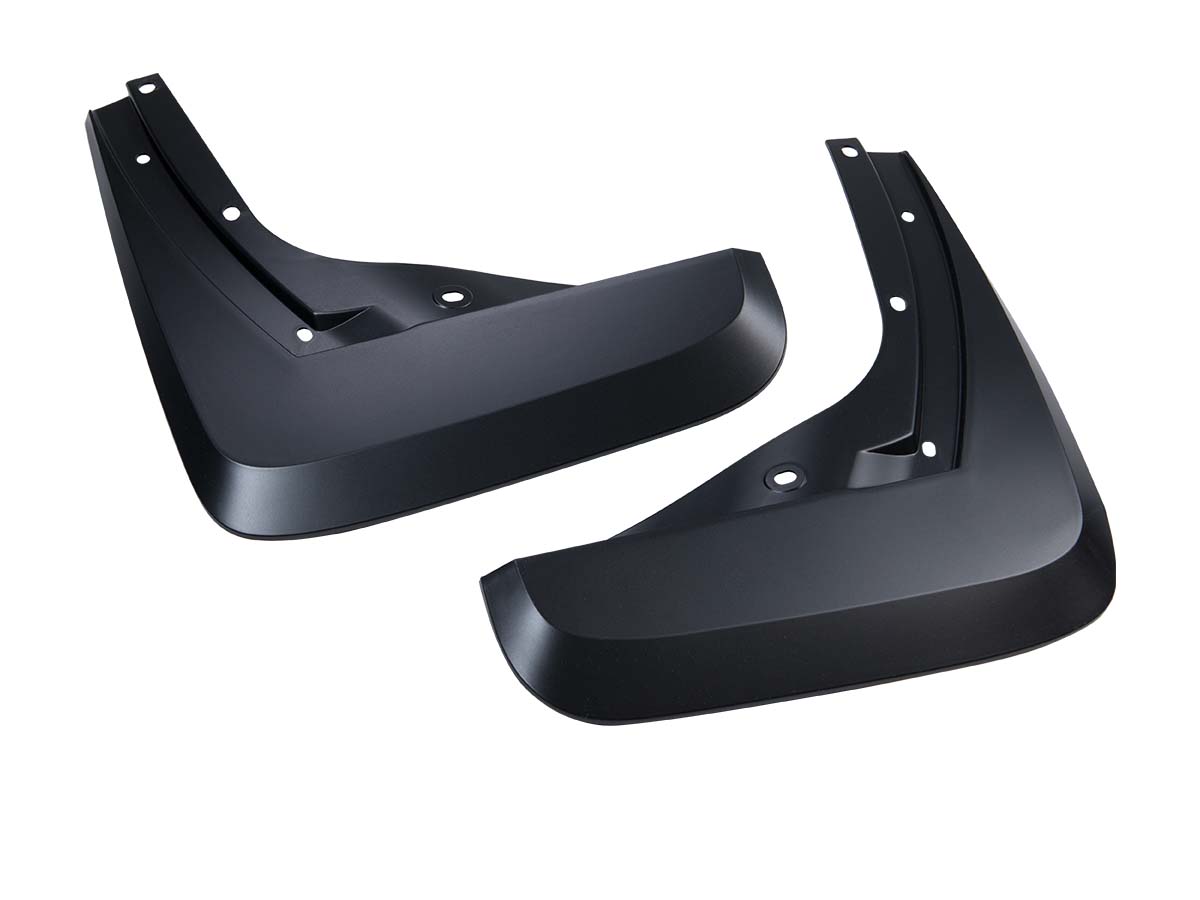 Performance
Whether you're looking to outfit your vehicle with an improved exhaust system or are interested in any other type of performance-enhancing accessory, come to our accessories department. Our experts will help you find exactly what you need.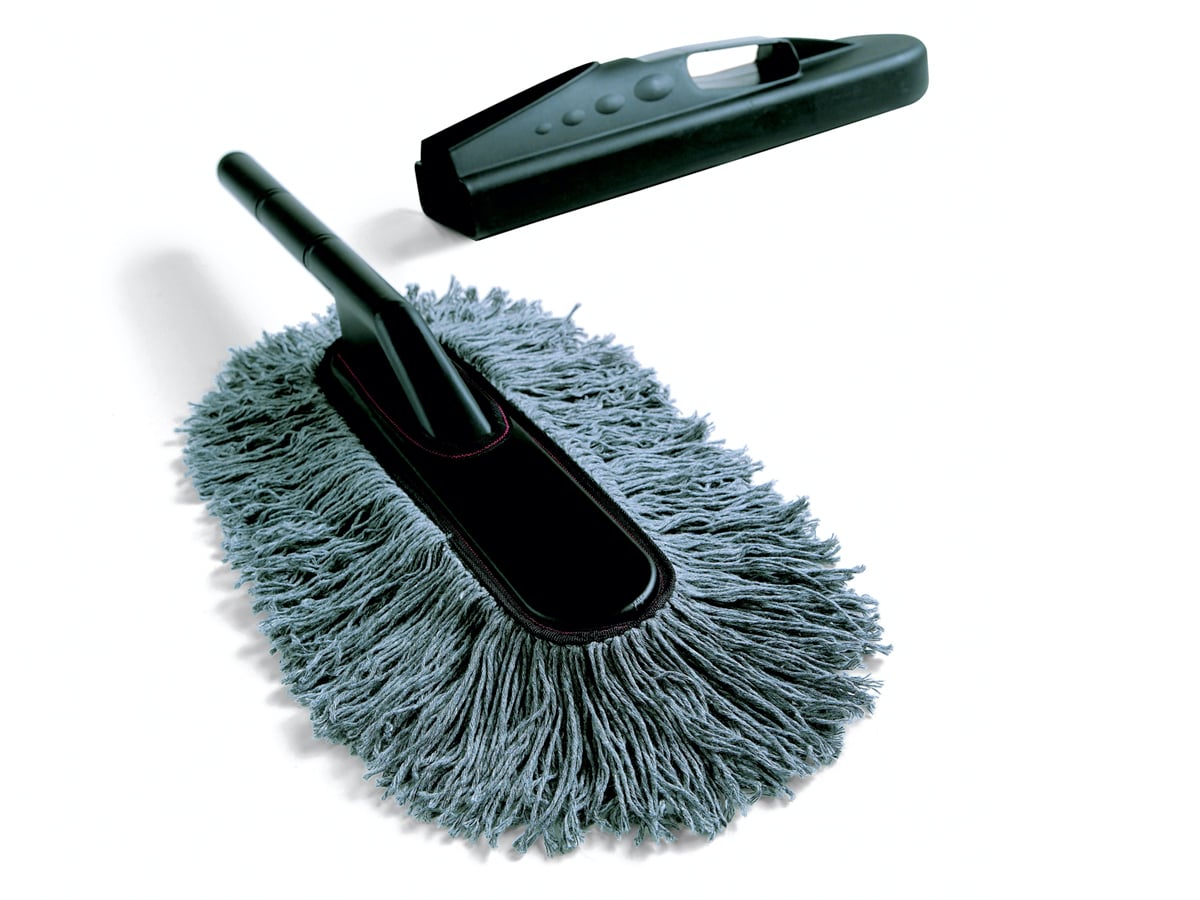 Car Care
Taking good care of your vehicle is easier with car care accessories. Our accessories department is well-stocked with car care tools and chemicals to help you keep your vehicle clean and protected.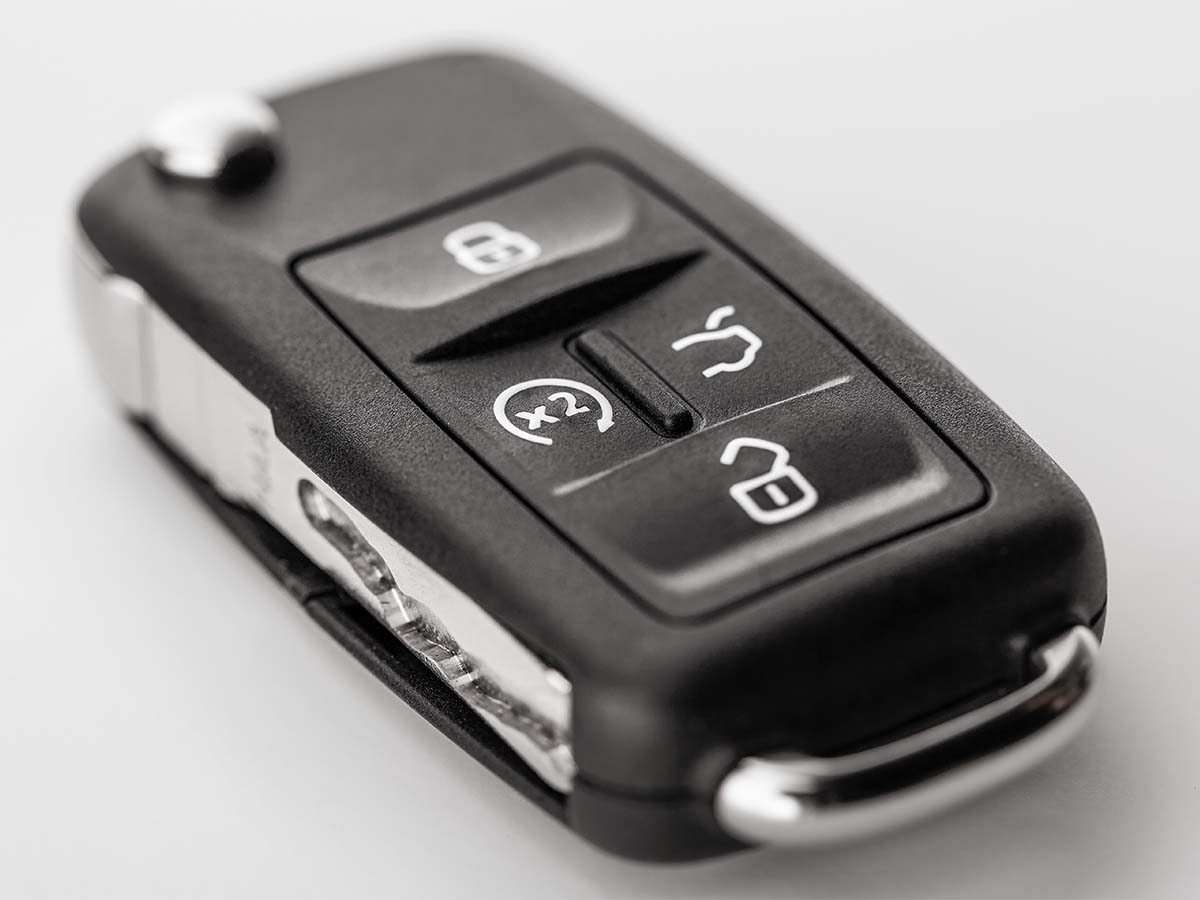 Electronics
We are proud to stock a huge variety of electronic upgrades in our accessories department, ranging from audio upgrades to auto-dimming rearview mirrors. Browse our selection or talk to one of our experts to figure out what's best for you.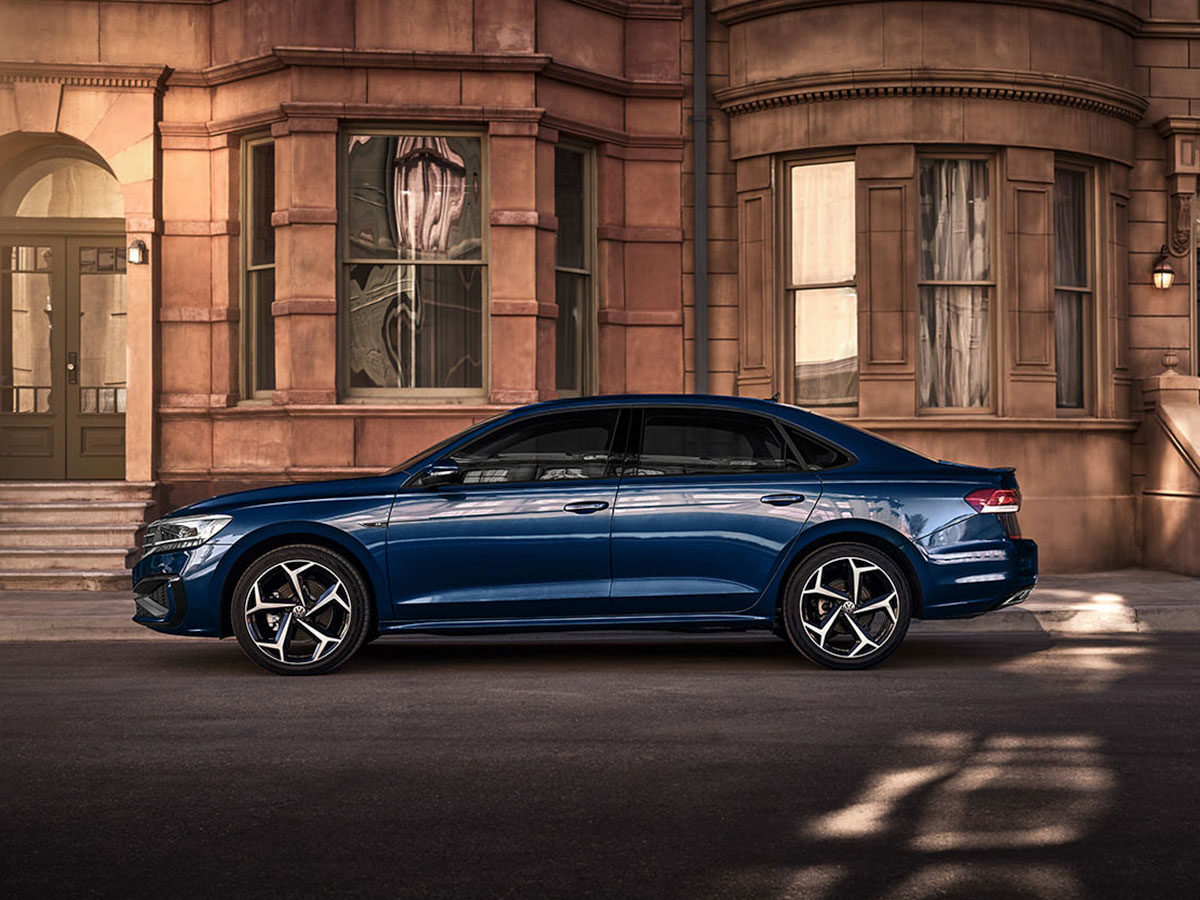 Benefits of OEM Accessories and Certified Installation
As you can imagine, OEM Volkswagen accessories are made to fit perfectly with Volkswagen vehicles. The perfect fit translates into optimum performance. The quality of materials allows these items to last longer compared to equivalent aftermarket items. As a Volkswagen owner, you don't want to downgrade your vehicle's reliability. With OEM parts, you can be sure that our accessories will be of high quality and offer the reliability associated with Volkswagen vehicles. In case of a defect in the product, the Volkswagen OEM warranty supports the OEM parts and accessories. We have invested in our technicians to deliver the best in auto care. All our technicians are experienced with Volkswagen vehicles and have received certification as professional automotive technicians. Our certified technicians are available at Volkswagen Clarksburg if you need to get any service such as accessory installation or other types of services.
Schedule Service at Volkswagen Clarksburg
We can be reached through our website or phone to schedule a service. Along with OEM accessories, we also offer the services of our professional and friendly staff. There is no need to assess compatibility with OEM items. Still, if you have any concerns, our parts and accessories specialists can guide you in technical specifications and compatibility with your vehicle. While your accessories are installed, you can enjoy complimentary Wi-Fi, coffee, and beverages at our state-of-the-art facility. Our extended weekday and Saturday hours make scheduling an appointment more convenient than ever.